WELCOMe to personalized primary care
Invest in your most important asset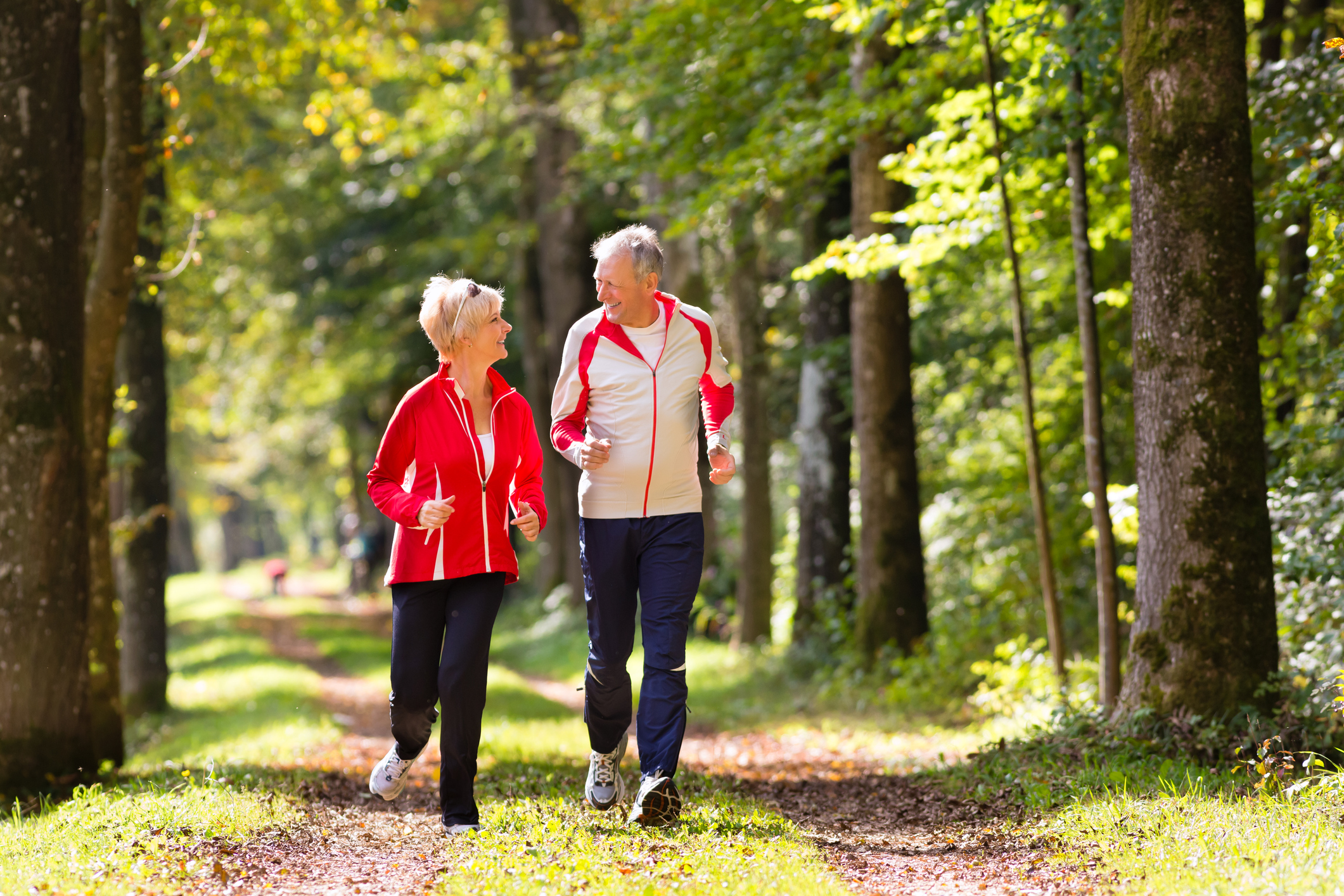 Meet Dr. Lowery
Dr. Lowery grew up shooting skeet and fishing on the farmland near where his office stands today. Originally from Collin County, Dr. Bryan Lowery strives to be the best Frisco doctor and is honored to serve the growing medical needs of his hometown community.
Dr. Lowery graduated from Plano Senior High, Southern Methodist University, and the renowned University of Texas Southwestern Medical School in Dallas where he trained under some of the country's best physicians. He completed residency at Loyola Stritch School of Medicine in West Suburban Chicago. He also serves as Medical Director for Anchor of Hope Hospice.
Dr. Lowery is a board-certified family physician with 20 years experience. He is proud to be an M.D. and appreciates the high level of education and excellence demanded of an M.D. in primary care. He considers himself an old-fashioned family doc who utilizes the latest medical treatments to ensure the most compassionate, personal and high quality medical care. Dr. Lowery's warm approach cares for the entire person and family across generations and over time. He has experience in wellness and preventive health, cardiovascular disease, smoking cessation, annual physical exams, dermatology, cholesterol control, diabetes, acute care, hormone balance and executive physicals. He believes everyone needs and deserves a good relationship with a personal physician. He strives to be your north Texas preferred health provider. Dr. Lowery founded Frisco Concierge Medicine in order to deliver world-class, comprehensive, high-quality healthcare to his patients by providing them with 24/7 M.D. access and a range of services and amenities to fit their lifestyles and protect their health.
Dr. Lowery resides in Frisco with his wife, Courtney, and their two sons. Courtney also serves as Practice Manager and Certified Health Coach for our practice. As a family they enjoy traveling, cheering on all Dallas sports teams, and working in their garden. The entire family is thankful to be a part of this thriving local community.
Because you shouldn't have to wait longer to see your doctor than TO receive your Amazon package.
What is Concierge Medicine?